Brazil native Renato Menezes is an IFBB Pro bodybuilder and a five time overall NPC national qualifier. He was the Overall Champion at the 2017 NPC Diamond Classic and won 1st in his Class at the 2017 NPC Sunshine Classic and the 2017 NPC Topamania Classic. Renato is also a physical trainer and holds a black belt in jiu jitsu.
Location: Velha, ES, Brasil
Age:            31
Gender:      Male
Hair Color:  Black
Body Type:  Athletic
Weight:         85kg
Height:         
Shirt Size:  M or L
Paint Size:  32
Shoe Size:  10
Tattoos: Yes
Piercings:  Yes
Sports, Hobbies, & Fitness
What was your last bodybuilding competition and what did you place?
Toronto pro show – 2nd callout
What prior competitions have you been to and what did you place in those?
Hawaii pro – 2nd place
NYPro – n/a
Atlantic Coast – 2nd callout
Musclecontest – 5th Place
What competitions have you won?
5x Overall for NPS
5x Overall in Brazil
National Champion from Brazil
When/where is your next competition?
Maybe Olympia South America – Colombia in February
And Arnold Classic Brazil
Briefly describe your current workout regimen
Off session – 6 times workout for week and 3x cardio
What is the name and location of the gym that you currently work out at?
Wellnessclub/ Vila Velha
What supplement brands do you currently use?
I like dymatize and gat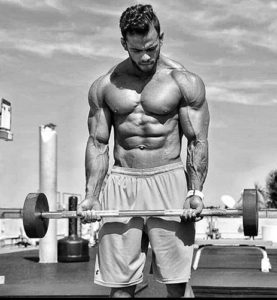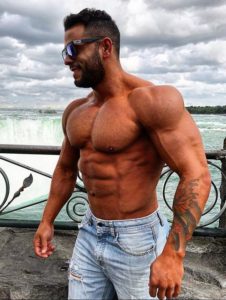 What are your hobbies?
Animals/pets/dogs
Beach/Sun tanning
Body Building
Exercise (aerobics, weights)
Football
Skateboarding
Sky Diving
Soccer
What sports do you play
What sports do you watch?
Bodybuilding
Judo
Basketball
Football (soccer)