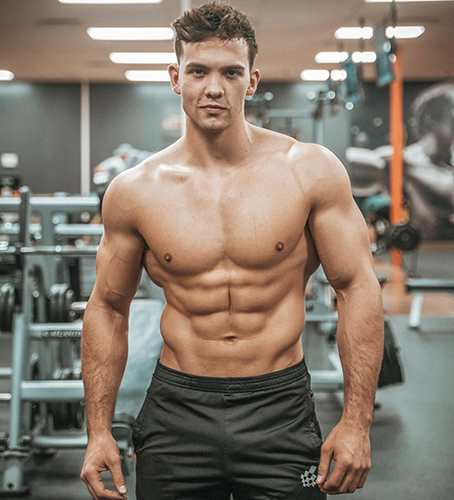 Age:

22

Height:

6'0

Weight:

207 lbs

Hair Color:

Brown

Body Type:

Muscular

Pircing:

No

Tattoos:

No

Dress Shirt Size:

M

Shoes Size:

14
I'm one of two, yet older by 20 minutes. I love the outdoors and enjoy hobbies like working out, sketching, and playing basketball. I was born in North Carolina and raised in Oklahoma. I'm an identical twin fitness/fashion model and I've been fortunate enough to combine passion for fitness with modeling.
I've walked in numerous fashion weeks, done international campaigns and hope to inspire and show positivity everywhere I go. Some major brands I've been fortunate to work with have been; Mr. Turk, MVMT, Jed North & many others as well as walked runways in Miami Swim Week, NYFW, and LAFW with designers Michael Costello, Mr. Triple xxx, Stello, Willfredo Gerardo, & Argyle Grant.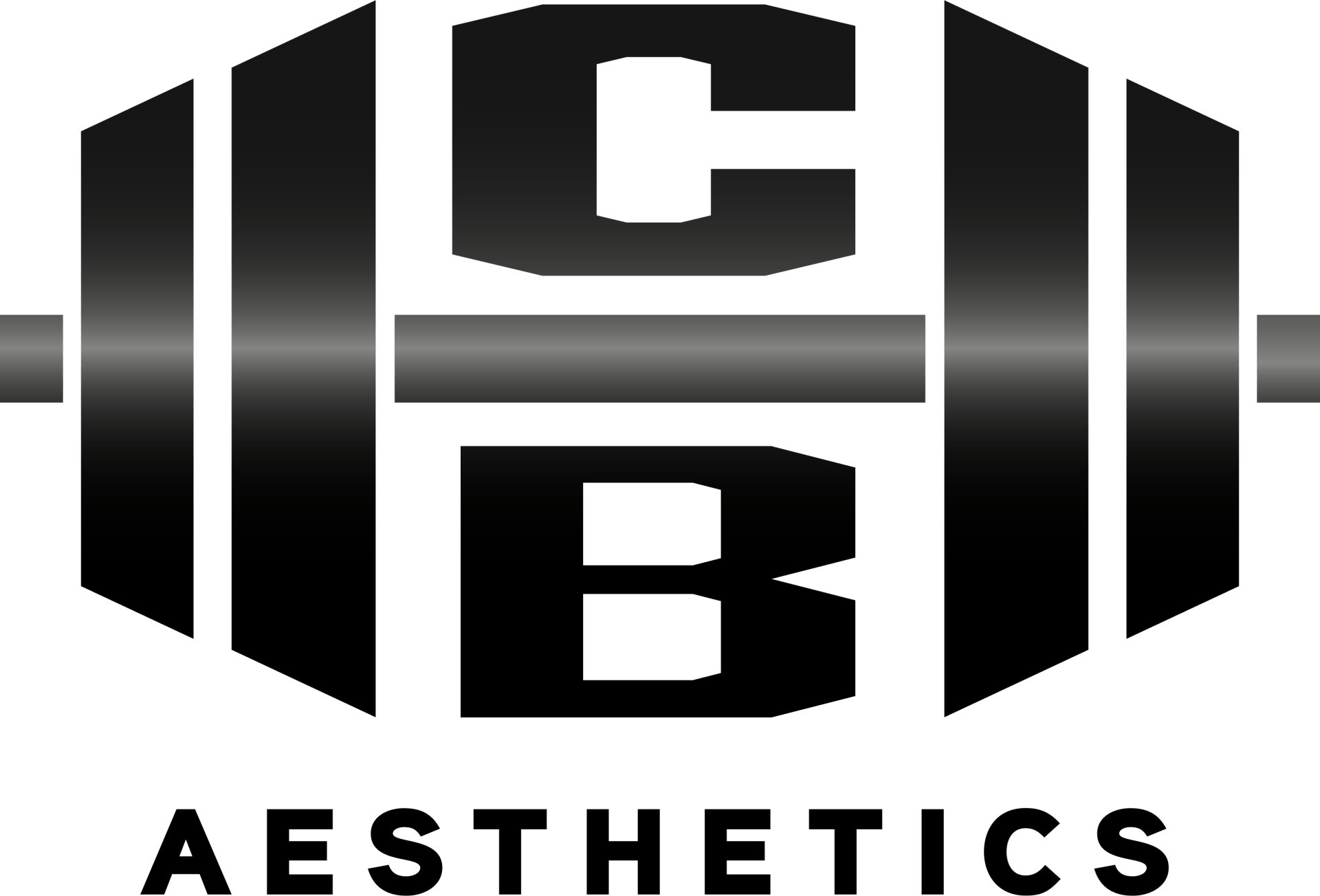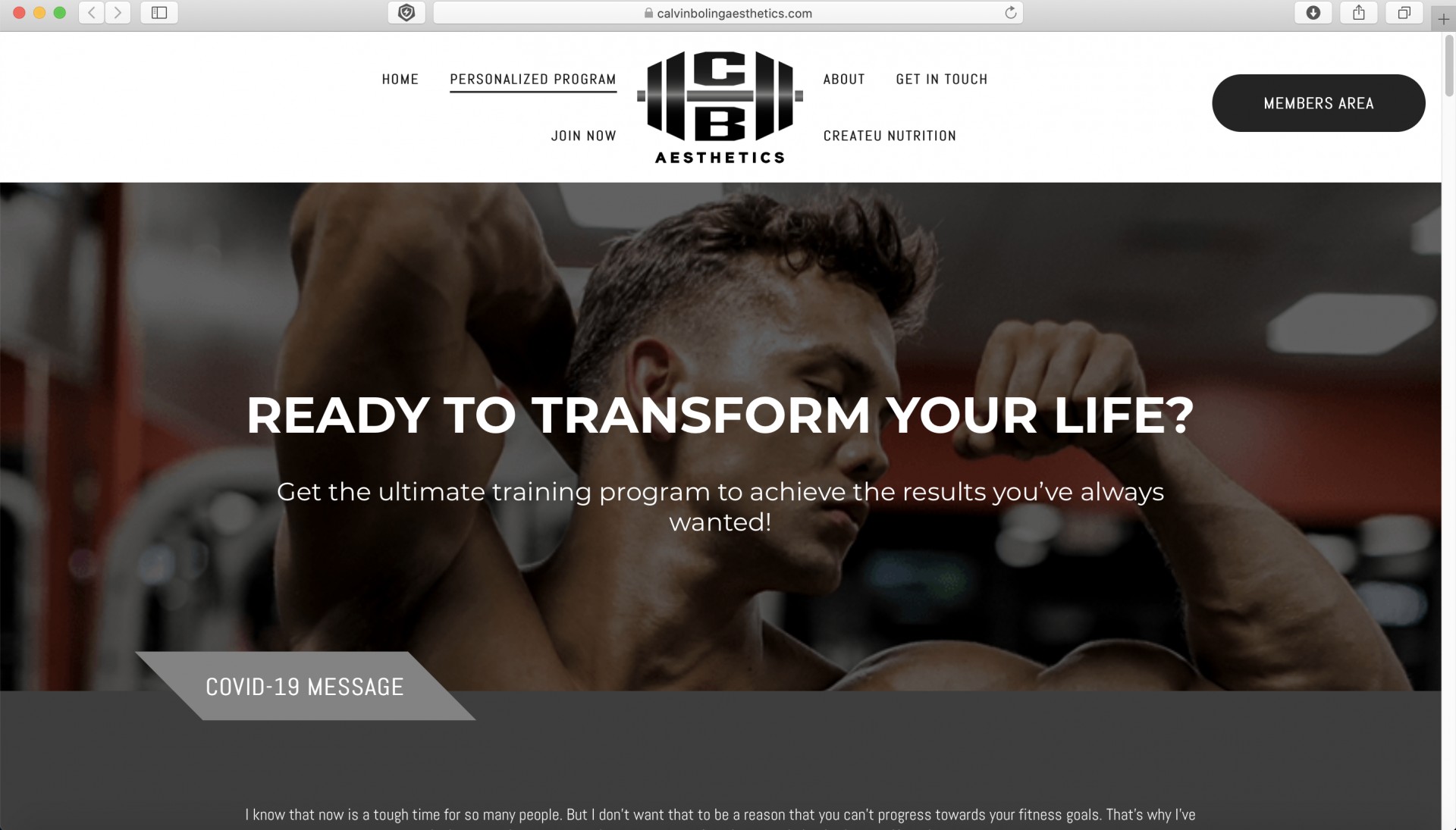 Competitions / modeling / sports
Have you done a bodybuilding competition and what did you place?
I did a physique show at 17 and one 1st in Men's and Teens division
What types of modeling do you do?
Editorial fashion, catalogs, runway, print, commercial, promotional, and fitness
What sports do you watch?
Wrestling, Basketball and Football
Tell us about your favorite teams
OSU Wrestling, OU Football and Thunder Basketball
FITNESS REGIMEN
Briefly describe your current workout regimen
I workout 6 days a week and do cardio 2-3 times a week. Going to start doing cardio 3-4 times a week now. I'm not currently on prep, but I do count my macros.
What is the name and location of the gym that you currently work out at?
Golds Gym in Yukon, OK
What supplement brands do you currently use?
Createu at the moment
What are your Top 3 songs to work out to?
I don't have any top songs at the moment, but I listen to rap/hip hop
Hobbies
What are your hobbies?
Animals / Pets / Dogs
Entertaining
Painting
Sketching
Traveling
About MonEthos
Mon Ethos seeks to provide a customized level of service to its clients. By combining executive level talent management with the necessary business development tools Mon Ethos generates greater revenue and rewards to and interest in the athletes, artists and executives who take advantage of Mon Ethos wide range of services.
Through a hyper-intensive approach, we take talented individuals in their most raw form, fortify and develop their brand with a wide variety of resources and propel them into the next and highest level of their specific field. Whether it is the development of a website or a press release, Mon Ethos takes the utmost care in crafting a work product that is far superior than all others in our industry.
Our clients range from business executives reaching for the next level of management, or professional athletes looking to expand their revenue into areas other than their specific sport; all come to Mon Ethos for our professionalism and dedication to them and to our work.
Contact Mont Ethos: 800-689-1275
Athlete Application
The following questions are designed to give us a better understanding of who you are and what you are looking to get out of your relationship with Mon Ethos.