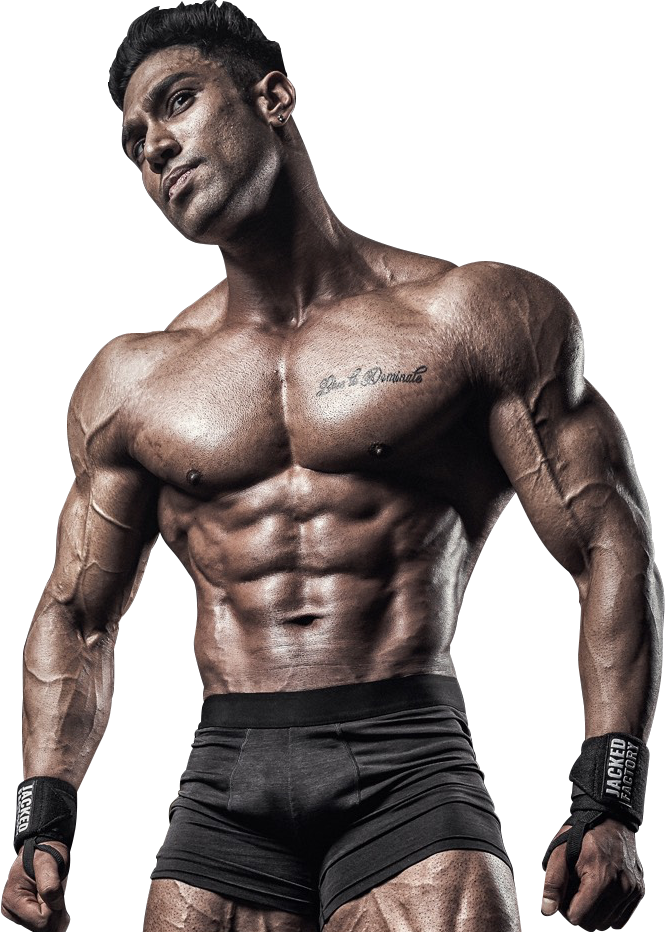 Bhuwan Chauhan
Age

25

Height

6′

Weight

199 lbs

Hair Color

Dark Brown

Body Type

Athletic

Piercings

Yes

Tattoos

Yes

Dress Shirt Size

44

Pant Size

28/32

Shoe Size

9.5
Bhuwan Chauhan
Age

25

Height

6′

Weight

199 lbs

Hair Color

Dark Brown

Body Type

Athletic

Piercings

Yes

Tattoos

Yes

Dress Shirt Size

44

Pant Size

28/32

Shoe Size

9.5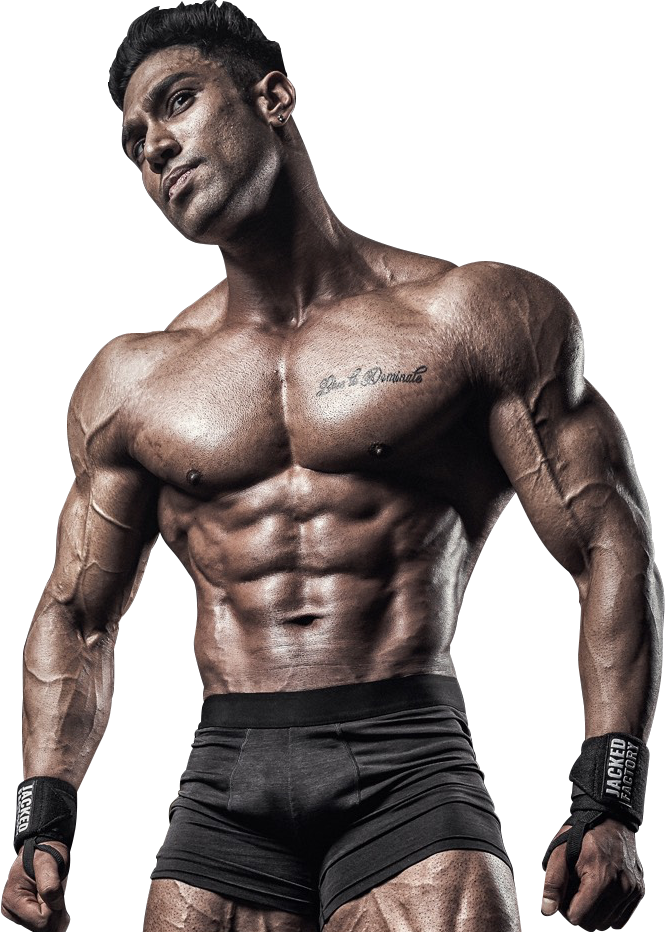 Competition
What was your last bodybuilding competition and what did you place?
I placed 1th at the Vancouver Pro on July 14, 2019
What prior competitions have you been to and what did you place in those?
NorCal Championships 4th in Men's Physique
Mile High Denver 2nd in Men's Physique
When/where is your next competition?
Olympia and after that San Antonio Pro
Fitness Regimen
Briefly describe your current workout regimen
Works out 7 days per week doing cardio in the mornings and then training once a day. During prep, I ypically spend about 45 minutes in the gym in the morning and then about 1.5-2 hours in the evening. I use a variety of different exercises when working out and my favorite workouts are spent focusing on my back.
What is the name and location of the gym that you currently work out at?
I'm currently at Gold's Gym in Calgary as well as Good Life Fitness throughout the state of Alberta
What supplement brands do you currently use?
I'm sponsored by Jacked Factory
What are your Top 3 songs to workout to?
I listen to a lot of Hard Style EDM and some of my favorite artists include Coone and DJ Isaac
Hobbies
What are your hobbies?
Reading
Video Games
Sports
What sports you play?
Bodybuilding
Table tennis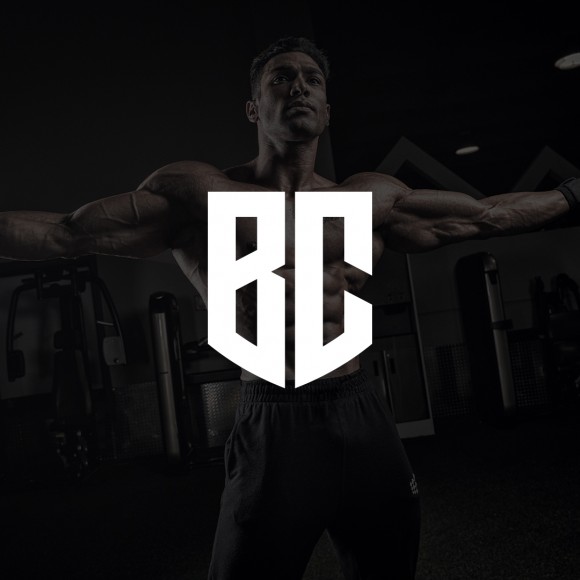 About Mon ethos
Mon Ethos seeks to provide a customized level of service to its clients. By combining executive level talent management with the necessary business development tools Mon Ethos generates greater revenue and rewards to and interest in the athletes, artists and executives who take advantage of Mon Ethos wide range of services.
Through a hyper-intensive approach, we take talented individuals in their most raw form, fortify and develop their brand with a wide variety of resources and propel them into the next and highest level of their specific field. Whether it is the development of a website or a press release, Mon Ethos takes the utmost care in crafting a work product that is far superior than all others in our industry.
Our clients range from business executives reaching for the next level of management, or professional athletes looking to expand their revenue into areas other than their specific sport; all come to Mon Ethos for our professionalism and dedication to them and to our work.
Contact Mont Ethos: Phone: 800-689-1275
Athlete Application
The following questions are designed to give us a better understanding of who you are and what you are looking to get out of your relationship with Mon Ethos.