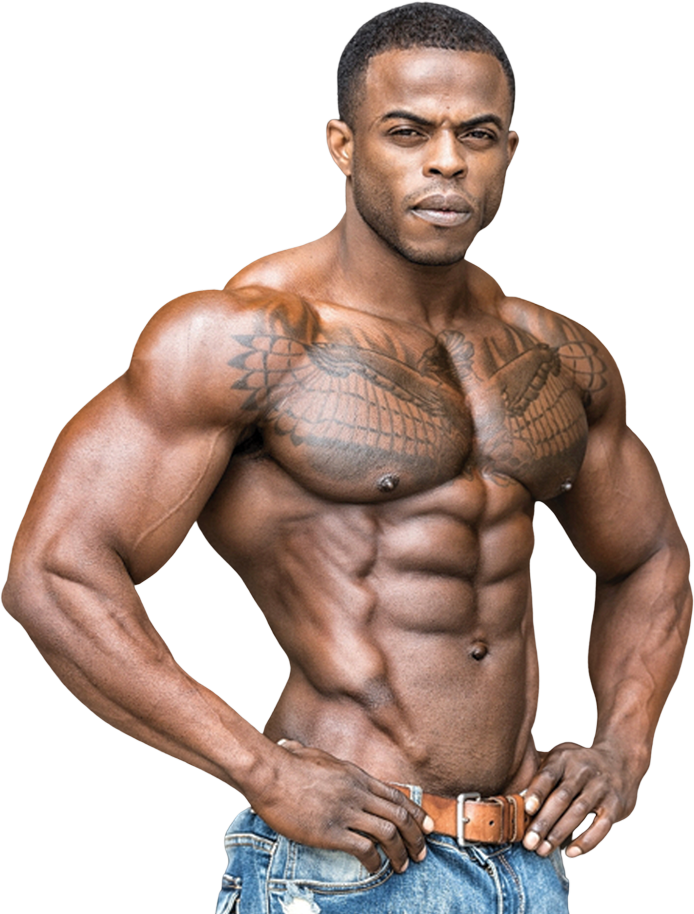 Andre Ferguson
Age

35

Height

 5'9

Weight

 195 lbs

Hair Color

Brown

Body Type

Athletic

Piercings

No

Tattoos

Yes

Dress Shirt Size

XL

Pant Size

34×32

Shoe Size

9
Andre Ferguson
Age

35

Height

 5'9

Weight

 195 lbs

Hair Color

Brown

Body Type

Athletic

Piercings

No

Tattoos

Yes

Dress Shirt Size

XL

Pant Size

34×32

Shoe Size

9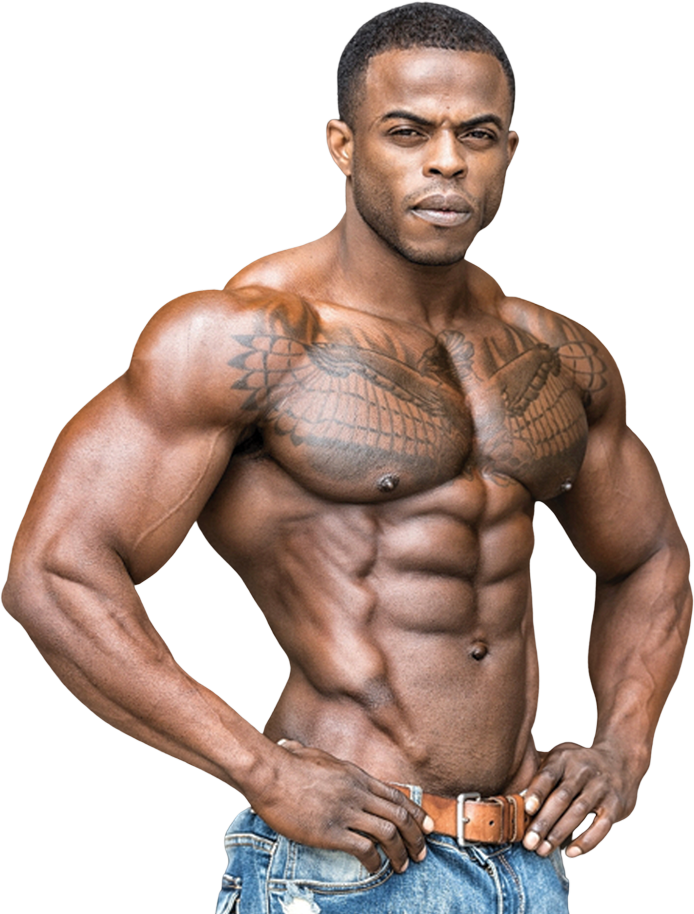 Competition
What was your last bodybuilding competition and what did you place?
2020 Arnold Classic – 1st Place
What prior competitions have you been to and what did you place in those?
2019 Olympia 2nd Place
2019 Arnold Classic 1st Place
What competitions have you won?
'20 Arnold Classic '19 Puerto Rico Pro
'19 City limits Pro
'19 Arnold Classic
'18 Arnold Classic
'18 Sheru Classic
'17 Miami Muscle Beach Pro '17 Toronto Pro
'17 New York Pro
'17 Hawaii Pro
'16 Tampa Pro
'16 Baltimore Grand Prix Pro
'16 Karina Nascimento Pro
'15 Europa Atlantic City
When/where is your next competition?
'20 Tamp Pro August 1st
Fitness Regimen
Briefly describe your current workout regimen
Workout 5 days a week / 20mins cardio 5 days a week
What is the name and location of the gym that you currently work out at?
Abounader Fitness St. Thomas
Hobbies
What are your hobbies?
Weightlifting
Pets
Time with family / loved ones / friends
Tattoos
Watching sports
TV
Movies
Sports
What sports do you watch?
Bodybuilding
Baseball
football
Football
UFC
What sports do you play?
Bodybuilding
Tell us about the sports you have played
Grew up playing football and baseball, was captain of the high school football team and recruited to play for LIU Post.
Tell us about your favorite teams.
Packers, Yankees, Rangers
About Mon ethos
Mon Ethos seeks to provide a customized level of service to its clients. By combining executive level talent management with the necessary business development tools Mon Ethos generates greater revenue and rewards to and interest in the athletes, artists and executives who take advantage of Mon Ethos wide range of services.
Through a hyper-intensive approach, we take talented individuals in their most raw form, fortify and develop their brand with a wide variety of resources and propel them into the next and highest level of their specific field. Whether it is the development of a website or a press release, Mon Ethos takes the utmost care in crafting a work product that is far superior than all others in our industry.
Our clients range from business executives reaching for the next level of management, or professional athletes looking to expand their revenue into areas other than their specific sport; all come to Mon Ethos for our professionalism and dedication to them and to our work.
Contact Mont Ethos: Phone: 800-689-1275
Athlete Application
The following questions are designed to give us a better understanding of who you are and what you are looking to get out of your relationship with Mon Ethos.