Mon Ethos Pro TRAVEL Report


Mon Ethos Pro Consulting Rating: Poor

The hotel is not able to accommodate VIP guest. 
 July 2, 1019 Mon Ethos Pro.
Country: U.S.A.   Address:  4321 W. Flamingo Road Las Vegas, NV 89103
Report type:  Hotel
Hotel:   Palms Casino Resort
Number of subscribers who have read this report: 2,089
Subscribe by emailing traveldesk@monethos.com
Review:
Mon Ethos Pro Professional Athlete Consulting and Management Firm Reviews Palm Place Hotel and Spa
LAS VEGAS, July 2, 2019 /PRNewswire/ — The managers and athletes at Mon Ethos Pro often find themselves travelling the world more than staying home and working out of their offices, which gives them a lot of experience in the world of hospitality. As talent and athlete managers, they have the unique experience of spending time in some of the most luxurious hotels and resorts in the world, giving them unique insight into what one should expect when traveling, but also serve as a consulting firm providing expertise, resources and reporting on other subjects such as travel and hospitality which are shared with other industry partners.
During a recent visit to Las Vegas, a city that Mon Ethos is very familiar with having visited on several previous occasions for a variety of different shows and competitions, the team spent a few nights at the Palms Place Hotel and Spa at the Palms Las Vegas. Recently renovated, the Palms Place Hotel and Spa bills itself as offering world class amenities and features that would make it extremely attractive to athletes, talent and professionals with its updated décor and services, and having these features in a property located away from the busyness of the strip is extremely attractive to the experienced traveler. The first room, a suite with a view of the Las Vegas strip, was booked directly through the hotel, with all fees and expenses paid in advance, with faxes sent in advance to confirm. Unfortunately, staff was unable to locate the faxes when attempting to confirm prior to departure, a Mon Ethos Pro staff member was connected to an accounting individual (who seemed to be working from home, unless the Palms Place Hotel allows employees to bring dogs in to work) that had difficulty confirming both the reservation and prepaid expenses. Three other rooms were booked, this time using Hotels.com, to ensure that all means of reservations were utilized when making an evaluation. Upon arrival, everyone was very happy to see a beautifully adorned lobby with Concierge and Bell Staff appearing alert and attentive and were looking forward to spending time in the Entertainment Capital of the World.
Upon arrival at the hotel, Front Desk staff had difficulty locating the reservations, and charged an extra "property fee" on top of a $100/night deposit, which was unclear on the website. A quick check online found that many people had difficulty getting that deposit back, so this was starting to become concerning. While the hotel advertises that it offers balconies, it doesn't mention that the balconies are locked and unable to be used. After checking in and heading upstairs, the rooms are extremely impressive. The beds are great, the pillows are great, the view is amazing, however, the room isn't very clean. Suites come with full kitchens which is an excellent amenity, especially when traveling with athletes who are on special competition diets and having the ability to stay in rooms away from the casino is also a big plus. A used tampon was found behind the toilet, the bed cover was dirty, and the staff wasn't very considerate in addressing these complaints. Issues continued with the Bell Staff as well, who were handling several deliveries to the hotel to be sent up to the room, something standard with hotels as people often ship their luggage rather than risk them being lost by the airports. While it was claimed that bell service was complimentary to hotel guests, each and every single delivery to the building was charged a $20 fee; from Amazon Prime deliveries, to food deliveries, to luggage deliveries which were supposed to be complimentary, and while it was also advertised that valet parking was available and complimentary, the size of the lot is extremely small and often there is no availability for guest cars to be parked as the property gives these spaces away to casino guests, so those travelling with their vehicle, be prepared to make other arrangements for parking.
One thing to say about the staff at the Palms Place Hotel and Spa is that their service is consistent. Second shift staff is rude and unresponsive, supervisors are often uninterested in helping unless the stress of the situation escalates and security is confrontational and argumentative, even with guests staying on property. After having multiple issues with hotel staff, from having keys deactivated to general disinterest and rudeness from employees, Mon Ethos Pro President David Whitaker asked to speak with Hotel Manager Ryan Gross, who was unavailable to address his concerns until the following day. "The manager gave me a very unwelcome feeling about trying to address our situation, which was unfortunate considering the number of rooms we had taken at the property and the amount of money that we were spending onsite."
While this report includes a review of the basic rooms and suites available at the Palms Place Hotel and Spa, additional reporting will be made available shortly regarding the Penthouse Suite along with recommendations for future travelers considering a stay at the property.
If you would like to subscribe to Mon Ethos Pro Professional Athlete Travel Guide 2019, please email traveldesk@monethos.com
This review was announced via a press release for pick up by the hundreds of news outlets: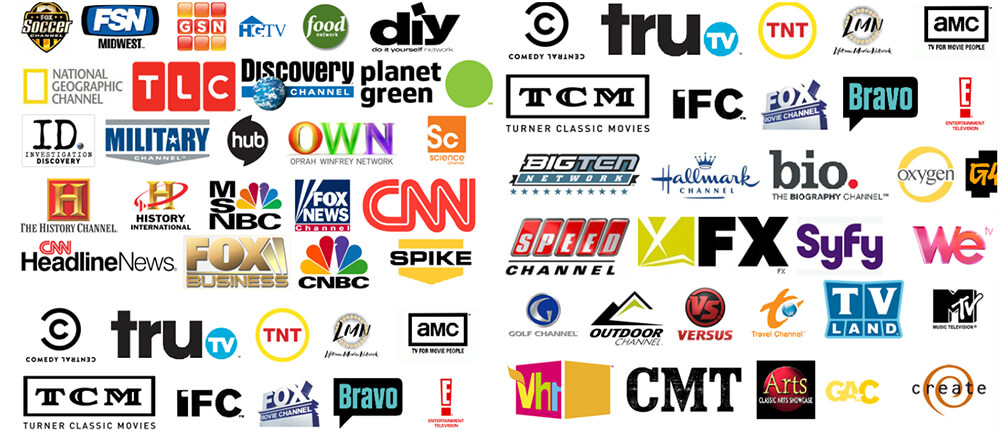 * Visitors-per-month is provided by Cision Digital Reach, a proprietary methodology created by Cision to measure the reach of online media outlets which post our news.