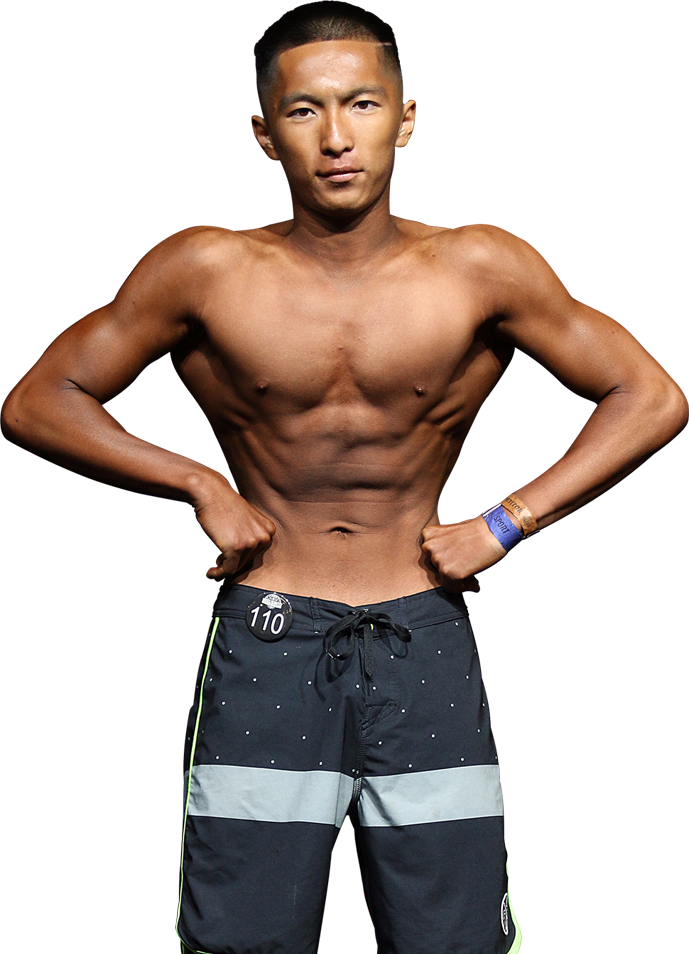 Shane Lee
Age

16

Height

176 cm

Weight

Prep: 140~150 lbs Off-season: 165 lbs +

Hair Color

Black

Body Type

Mesomorph

Piercings

No

Tattoos

No

Neck Size

14

Dress Shirt Size

M

Pant Size

30

Shoe Size

9.5
Shane Lee
Age

16

Height

176 cm

Weight

Prep: 140~150 lbs Off-season: 165 lbs +

Hair Color

Black

Body Type

Mesomorph

Piercings

No

Tattoos

No

Neck Size

14

Dress Shirt Size

M

Pant Size

30

Shoe Size

9.5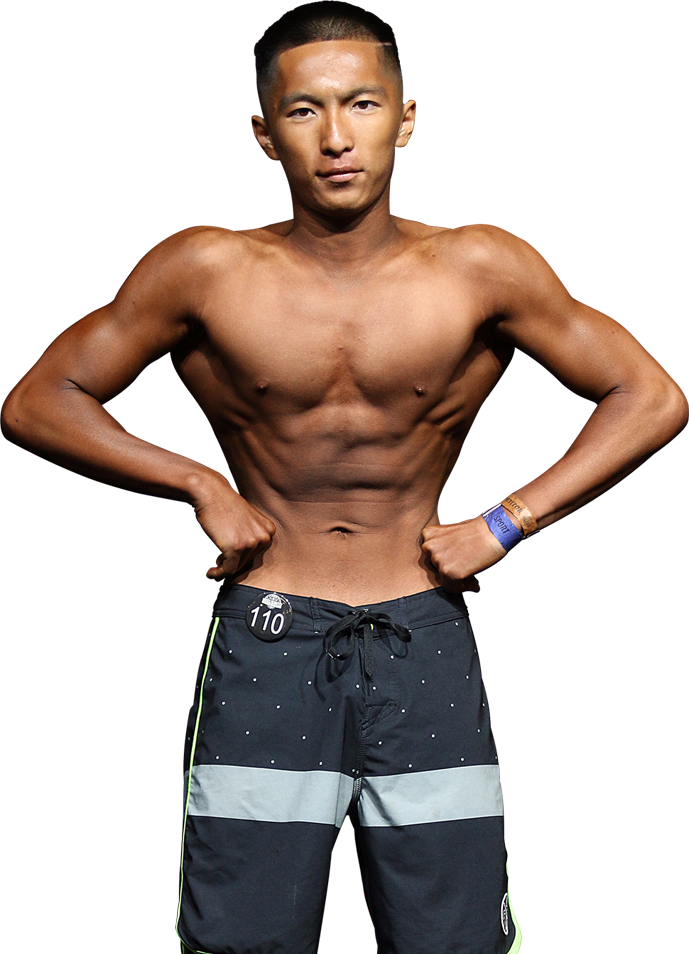 Competition
What was your last bodybuilding competition and what did you place?
A school Competition in China. I placed 2nd place in Overall.
What prior competitions have you been to and what did you place in those?
I have not been to Competition in the US yet, but i am on a prep for 6.1 Anaheim Fitexpo musclecontest
What competitions have you won?
I won 2nd place in Chinese Shandong Province High school Competition
When/where is your next competition?
6.1 Anaheim Fitexpo
Fitness Regimen
Briefly describe your current workout regimen
I work out 5 times a week. I am on a prep so I do cardio everyday.
What is the name and location of the gym that you currently work out at?
Iron Addicts Gym
What supplement brands do you currently use?
None
What are your Top 3 songs to workout to?
Pull up
Wow
KIKA
Hobbies
What are your hobbies?
Cooking
Cosplay
Eating out
Writing Songs
Sports
What sports do you watch?
Bodybuilding
What sports you play?
Bodybuilding