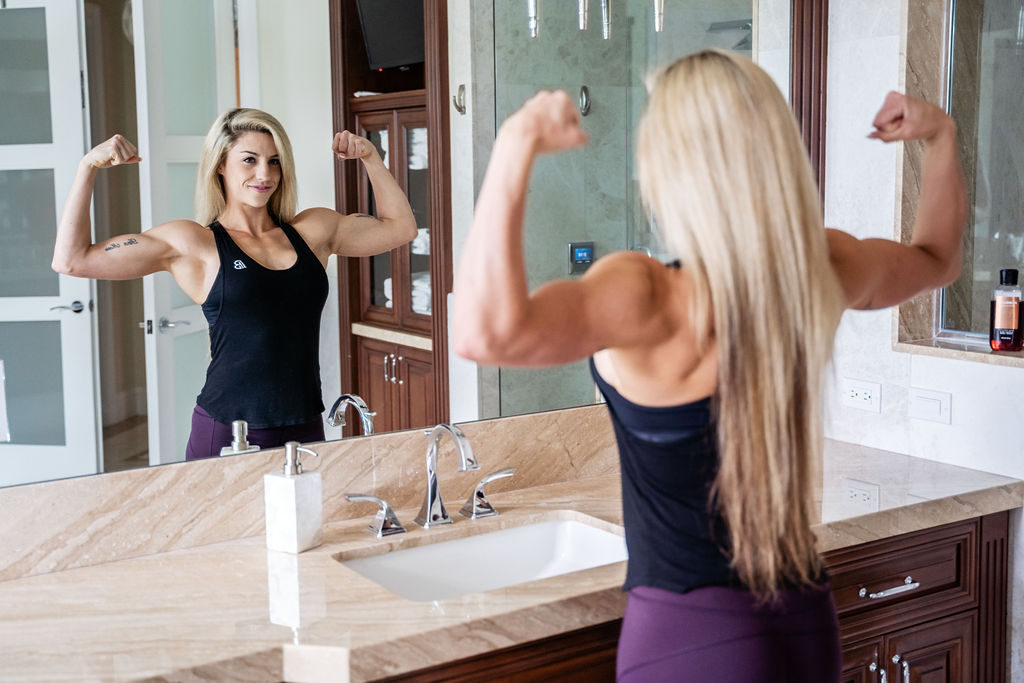 Alyssa Blessing is an IFBB Professional Athlete and a member of the US Marine Corps. She dedicated herself to competitive bodybuilding in late 2014 after she underwent a divorce and became determined to find her confidence both on stage and in life. She competed in her first show, the 2015 Cascadian Classic, and won first in her class. In the 2017 Cascadian Classic she won first in class again, and in 2018 she took first overall. In the 2018 NPC Universe competition, she won first in class and earned her Pro card.
As a Marine of 9 years she's developed strength and grit in both mind and body, scoring perfect 100% in physical assessments, leading her platoon of Marines as a Sergeant, and boasting a sharp aim with an m-16 rifle. Alyssa also holds a degree in psychology and a culinary degree. She is passionate about helping others find the strength to transform their lives, and looks forward to coaching and motivational speaking as she continues to rise up through competitions.
| | |
| --- | --- |
| Age | 27 |
| Height | 5'6 |
| Weight | 130 lbs |
| Hair Color | Blonde |
| Body Type | Athletic |
| Location | Boston, MA |
| Piercings | Yes |
| Tattoos | No |
| Neck Size | 9.5 in |
| Dress Shirt Size | Small |
| Pant Size | 2 |
| Shoe Size | 8 |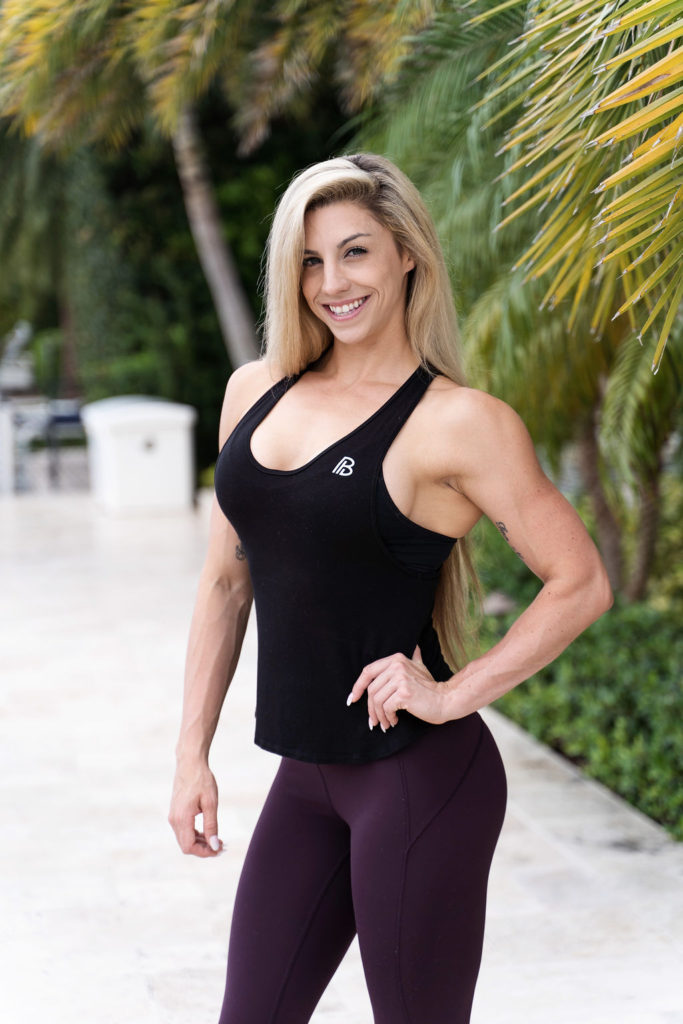 Video Highlight from Florida Nationals
This video of IFBB Pro Athlete Alyssa Blessings was made while she visited and supported Mon Ethos Pro athletes in Miami Florida seeing their 'Pro Card' at NPC Nationals.
Sports, Hobbies, & Fitness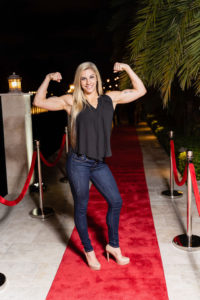 I work out twice a day, 7 days a week.
What is the name and location of the gym that you currently work out at?
Greater Boston Fitness
Evogen
Forbes by G-Eazy
Choices by E-40
Skrillex
What was your last bodybuilding competition and what did you place?
I placed 11th out of 40 at the San Antonio Pro.
What prior competitions have you been to and what did you place in those?
I competed in 8 shows this year:
Cascadian Classic won the overall
JR Nationals 4th place
Universe 1st in class
Portland Classic (pro) 4th place
Sacramento Classic 5th place
Wings of strength 10th place
Legions Sports Fest 9th place
San Antonio Classic 13th place
What competitions have you won?
Cascadian classic 2015 & 2017 & 2018 Universe
When/where is your next competition?
Hopefully the Arnold Classic in March if I get accepted. If not then June.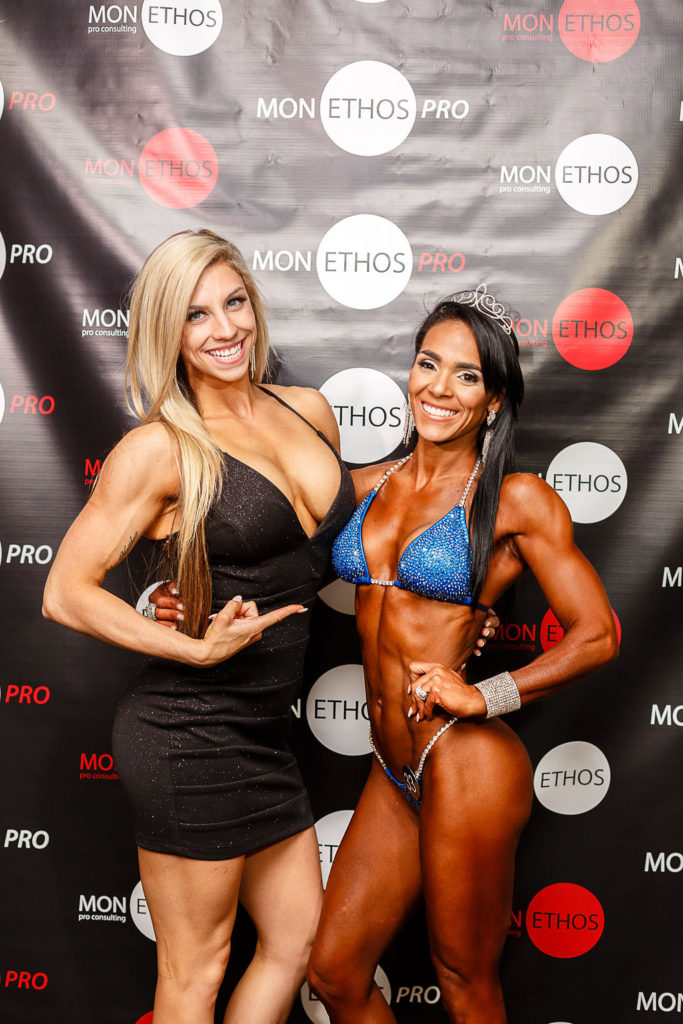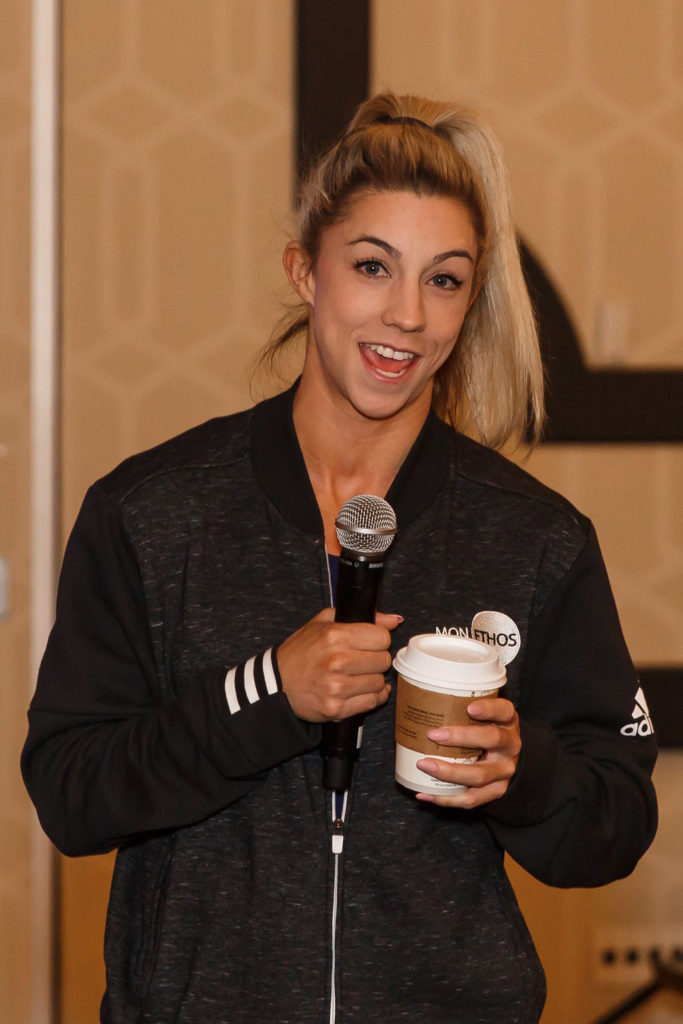 Body Building
Camping
Church/church activities
Cooking
Eating out
Entertaining
Exercise (aerobics, weights)
Gunsmithing
Hiking
Keep A Journal
Listening to music
Marksmanship
People Watching
Reading
Relaxing
Snowboarding
Socializing with friends/neighbors
Swimming
Traveling
Writing
What Sports Do You Play?
Bodybuilding
Snowboarding
Weightlifting
Motocross
What spots do you watch?

Bodybuilding
Motocross
Tell us about the sports you have played:
Just weight lifting class
Tell us about your favorite teams:
Seahawks & Cowboys